Sara Bunny
GET TUSKED
if you read this, please make me a sandwich, kthxbai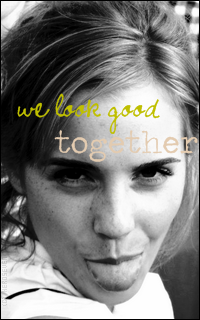 Messages

: 76


Date d'inscription

: 04/07/2010


Crédit avatar

: gloryBOX @ Bazzart

Shakons ensemble


Como esta ?

:

In need of Ritalin




Je suis

:

Réponse D, c'est toujours la réponse D




Mes amis, mes amours, mes emmerdes

:
Sujet: BAZZART Dim 11 Juil - 20:12

---

bazzart

On ne présente plus Bazzart le Grand. Enfin, on a tout de même la gentillesse de vous copier-coller la petite description que vous trouverez en en-tête du forum :

Citation :

Bazzart, c'est quoi ? Non, c'est pas une brocante comme celle qu'il y a tous les ans dans ton village, c'est simplement un forum de créations centré sur les RPG.

_________________

GLORYBOX MAHARET83 + HOW
_WE_FADE @ LIVEJOURNAL
Reflecting light from big puddles, you know
that I started this popped collar trend. Ban
quet's over, but bartender's dancing; spin a
bit, jump, split, don't I look like Pete from P
ete & Pete?